2009 - Kerby Field Play Structure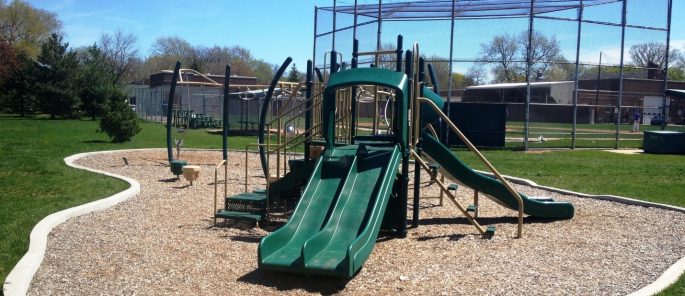 The Foundation installed a multifaceted playscape at Kerby Field to keep youngsters from squirming in the bleachers while watching an older sibling play ball in the fields. Parents can enjoy watching a game while their younger children are engaged in playful activity.
Kerby Field
450 Kerby Rd
Grosse Pointe, Michigan 48236
Check out all the fun Kerby Field offers for you and your family!