2011 - New Façade of Pier Park Booster Station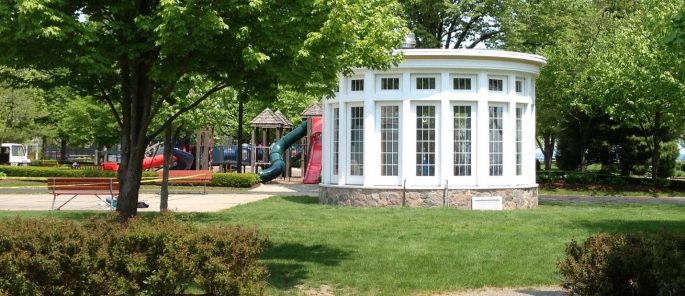 The foundation, for its 2011 project, constructed a new façade on the booster station that brings water to the water plant, changing the station from eyesore to eyeful. The façade uses construction materials found on surrounding buildings, including a fieldstone base and large windows to maintain a view of the building's interior pumps.
The Pier Park
350 Lakeshore Rd.
Grosse Pointe Farms, MI 48236
Phone: (313) 343-2405
Click here to learn more about Pier Park and plan your next visit!